Mylan Inc. dividends Share Price. MYL Share Price. Mylan Inc. Stock Quote. Mylan Inc. Charts.
MYLAN INC. QUOTE
Mylan Inc. (MYL)
30.72
Chg.%: 0.5236% Chg.: 0.1600 Time: 16:45
Annual Report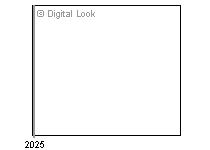 ► Dividends
No data Available
► Star Ratings
No data Available
► What The Brokers Say
Strong Buy
-
Buy
-
Neutral
-
Sell
-
Strong Sell
-
Total
0
Broker recommendations should not be taken as investment advice, and are provided by the authorised brokers listed on this page.